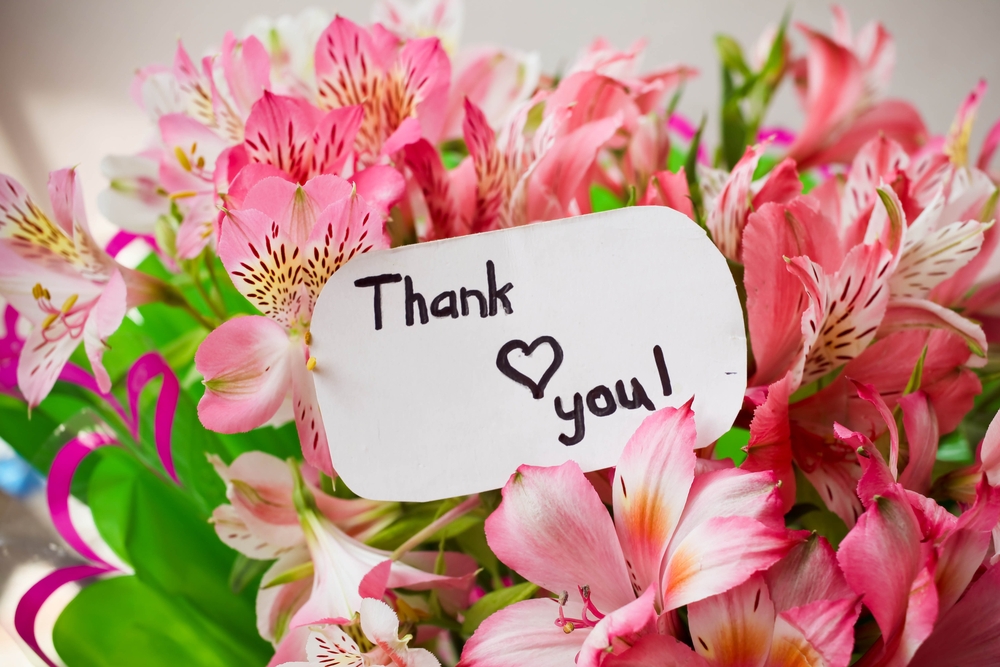 Dear all,
On behalf of BTCL School, I would like to take this opportunity to thank you all very much for participating in the recent forum panel. Your experiences from various fields of study,  work and suggestions were very useful. I believe our Thai School's younger generation and their parents will be helped by your advice when choosing courses.
Special thanks to Angelica who ran the forum professionally. You actually added more from your experiences which was very interesting. Also thanks to Pat, our co-host for getting everything to run smoothly and efficiently. I hope that we can have more programs like this in the near future.
Furthermore, we are so proud of everyone of our students for continuing with our Thai culture in Australia. As a parent, I believe that all parents are so happy and proud to see our children growing up to be citizens sharing their Thai heritage and Australian culture. 
Watcharee Newell
School Advisor